Standard: SL.9-10.2. Integrate multiple sources of information presented in diverse media or formats (e.g., visually, quantitatively, orally) evaluating the credibility and accuracy of each source.
Learning Target: I will continue working on my body biography, integrating multiple sources of information into a polished finished product.
Opening Session: TEDx Hero's Journey Talk
Work Session: Today we're going to get back with your groups and continue working on our body biographies. I will give you guys back the brainstorming sheets and posters from yesterday. You can decorate your chalk-outline body in the same way that you worked on your brainstorming sheet yesterday, as well as adding additional decorations and color and AWESOMENESS!. You're welcome to any of the resources we have in class – markers, crayons, wallpaper books, and so on.
Remember to include the quotes and MLA citations you found in the book yesterday!!! You should have at least 5 quotes – one for each heart, head, spine, feet, and hands!
Here are some artistic illustrations of Gilgamesh to be your inspiration!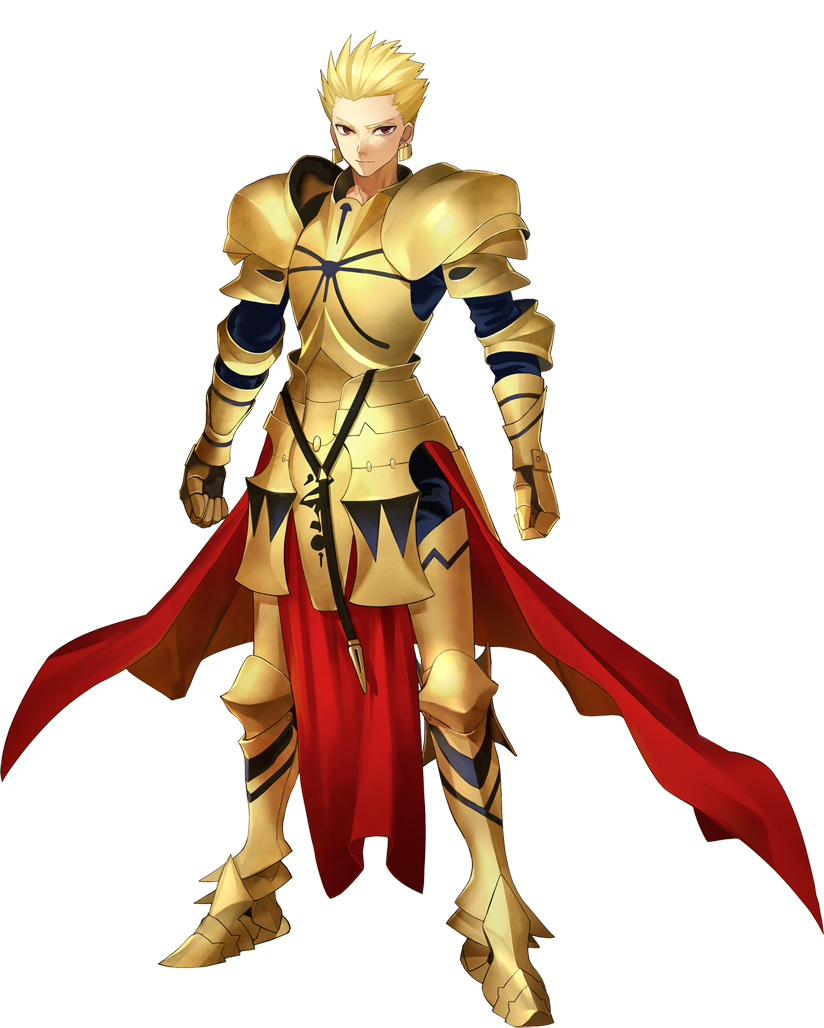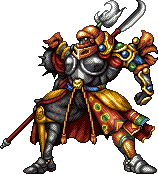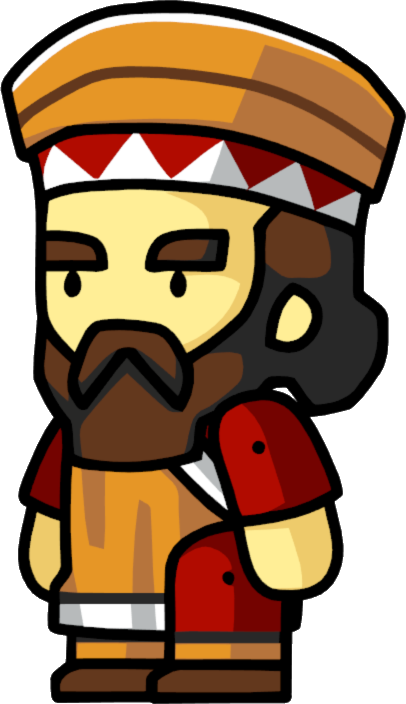 Closing Session: Hang your posters in the hallway!
Assessment: Posters will be graded
Differentiation: Learning style, process